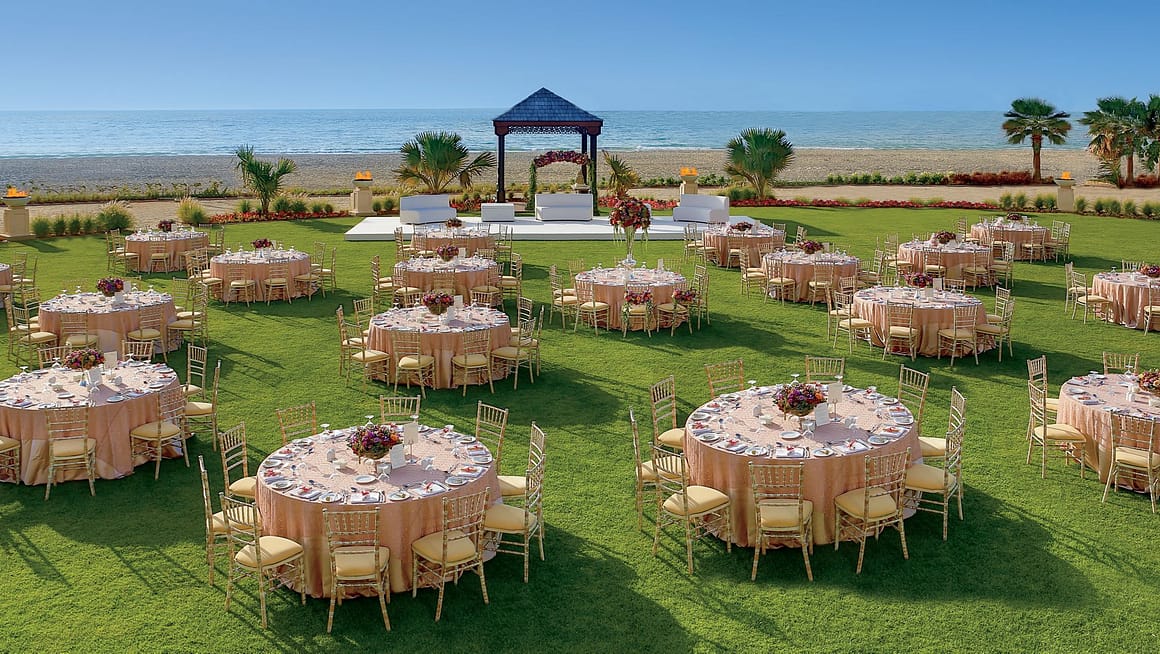 Wedding is a once in a lifetime memory for not only just two persons who are going to tie the knot but also for two families. We at The Event's King also believe that each marriage function should be celebrated and organised in a different style. That's why we do not offer fixed Wedding packages but we make personalized wedding packages for each wedding. We ask you to tell your needs and vision, and then we come up with a package which is designed as per your customs, budget and requirements.
Do you want to make every marriage ritual an unforgettable event? No need to worry, because The Event's King has expertise in not just making your dreams come true but even making them beautiful beyond your imagination. Whether you are looking for a suitable venue, for an innovative invitation ideas or having a destination wedding in your mind, we will help you plan and organize everything as a friend.
Planning and managing a Wedding is not an easy task but we make it easy with our finest event management services. We start planning the wedding with a consultation session with your family where we list the preferences such as  venue, decor, bridal entry, entertainment, catering etc.and prepare the budget. We discuss pre-wedding and post-wedding functions as well. We let you select from the varied wedding planning services offered by us and then we present you the most affordable wedding package specially cater to your needs. We focus on every detail from what you need as well as what you don't.
From mehndi to sangeet and reception, TheEvent's King manages everything with skills. We take care of decorations, travelling, food, photography, relatives and anything you need for a stress-free and enjoyable celebration. We make your marriage function the perfect event. Let us take the burden of management on us and you just participate and enjoy every moment of your loved one's nuptial bliss.
So what are you waiting for? Kick-start your nuptial celebrations with our customized wedding packages. You tell your desires and we shape them in style and let the Wedding bells ringing!