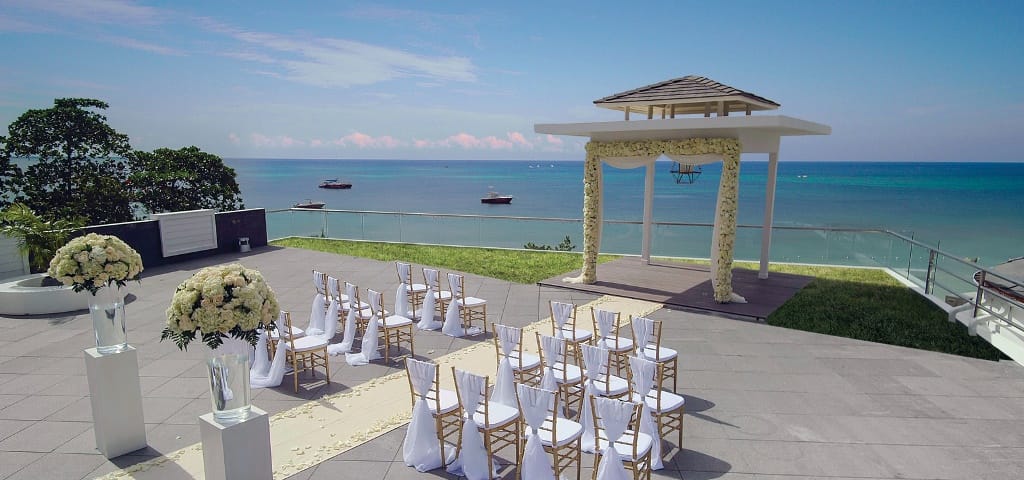 If you aren't quite sure what a destination wedding entails, read on. When couples want to exchange their wedding vows and commit to a beautiful life together, at an exotic or otherwise scenic locale away from the normalcy of their home-towns, a destination wedding comes into play. It is like combining a wedding and a nice holiday for both you and your guests at the destination of your choice! Couples often opt for destinations that they have a special connection to, like having a lot of their family there, maybe a place that hold special memories for them as a couple or maybe even somewhere they have always dreamed of visiting together. Pick a destination that speaks to your heart and you can't go wrong!
Indian Wedding Destinations
States like Goa, Kerala and Rajasthan are the perennial favourites and rightly so with their natural beauty, diverse cultures and visitor friendly atmospheres.
If royalty is what you are aiming for, cities like Udaipur and Jaipur in Rajasthan are home to some of the most stunning palace and heritage hotels, gorgeous architecture and picturesque scenery. If you would rather get married by the sea, Goa offers a variety of high end resorts and hotels, all along its many cities and beaches.
If you head north, Agra is another great destination for a luxury destination wedding. And getting married with the everlasting symbol of love – the TajMahal in the background, has a special symbolism to it altogether.