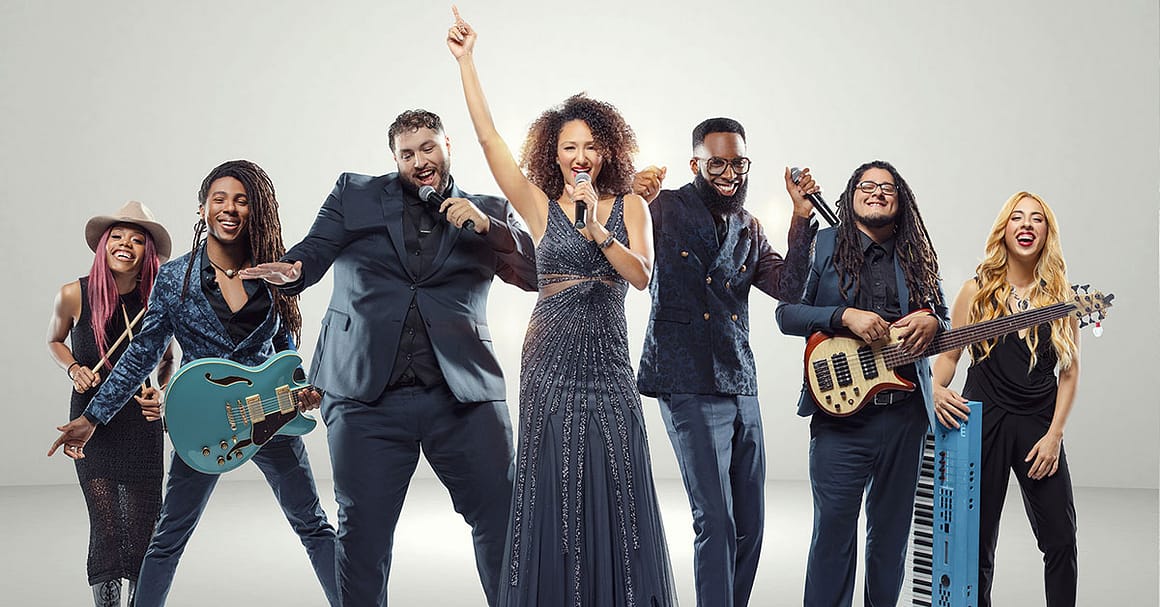 PRESENCE OF AN ARTIST IN YOUR EVENT MAKES YOUR EVENT UNIQUE
Entertaining guests and keeping them interested is often a challenge for the hosts. Sometimes your guest look for more for their entertainment. Your search for artists to make your event memorable can end at this platform. We, at The Event's King, offer artist management services at affordable costs.
Whether you want a musician or a live band, bollywood troupe or traditional dancers, welcome girls or air chair act during your wedding ceremonies or a fashion show in a theme party, professional artists are made available by us as per your needs. We also provide artists for various acts and anchors to host corporate events too. From local and folk artists to renowned celebrities, we have been working with numerous artists across the country.
So, you may need an emcee or anchor for a family event or performers in a concert, you do not need to bother. Make your parties fun-filled with comedians or soothing with musicians. Make your functions lively with effortless dancers or jaw-dropping performances. The Event's King is one of the most reliable and successful artist organiser and management firms.Manage your events successfully with fantastic performances and acts with our artist management services. Ask a Quote for more details.